Details
Teachers of students in Year 4 to Year 12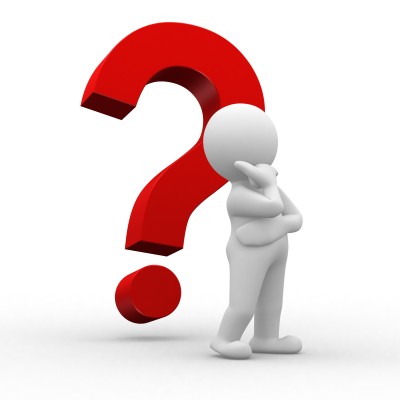 Do you have mathematics students who:
finish work early and are looking for something to challenge them?
would benefit from doing extended individual inquiry activities
need to be extended / enriched to achieve their potential
you have difficulty in finding material to keep them motivated
Does your school:
need to collect further evidence towards the NEGS and NAGS
wish to move into a more student inquiry based teaching and learning programme
plan to encompass the STEM philosophy
Then NZAMT may have the answers to these for you.
Motivating Mathematical Minds using the Development Band material is a programme that can be modified to fit individual situations.
Check it out on the NZAMT website              
Resources are available for purchase and certificates on completions are also available at a very reasonable cost.  It is all done for you, you only need to photocopy the material or load it onto the student management system at your school once you have chosen which modules you wish to use.