Details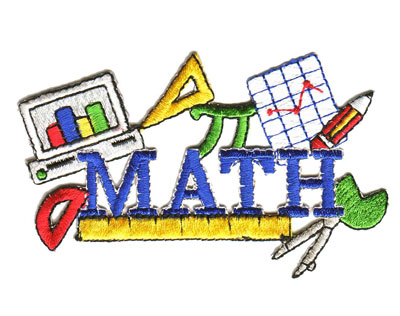 Applications are invited for the 2016 Mathematics Teacher Fellowship in the Department of Mathematics, University of Auckland.
The successful candidate will spend one year in the university academic environment, reading and reflecting on issues related to mathematics education. The Fellow will also engage in professional development of their choice and participate in public lectures, university outreach, university study, and linking with former students.
Normally, the Fellow would receive leave from their employer to take up the Fellowship so that their school salary and conditions of service are preserved. The Department of Mathematics at the University of Auckland will negotiate details of salary payment with the school of the successful applicant. It is hoped that at the conclusion of the Fellowship, on returning to his/her school the Fellow will be able to use the experience to stimulate and enthuse their colleagues and students and promote increased school–tertiary co–operation....................